ABOUT
US
Efe Boutique Hotel
Efe Boutique Hotel is located between Guvercinada and the harbour, with view of the unique sea coast of Kusadasi, Modern and stylish rooms with spacious interiors, offers a wonderful atmosphere of living.
You will re-discover pleasure of comfortable holiday in our 20-45 sqm standard, deluxe room and studio suite rooms designed by giving priority to the comfort.
Our Master Chefs promises you the relaxing pleasure by tasting most elegant examples of Turkish and World cuisine prepared in Roomers Kitchen+Bar.
DISCOVER MORE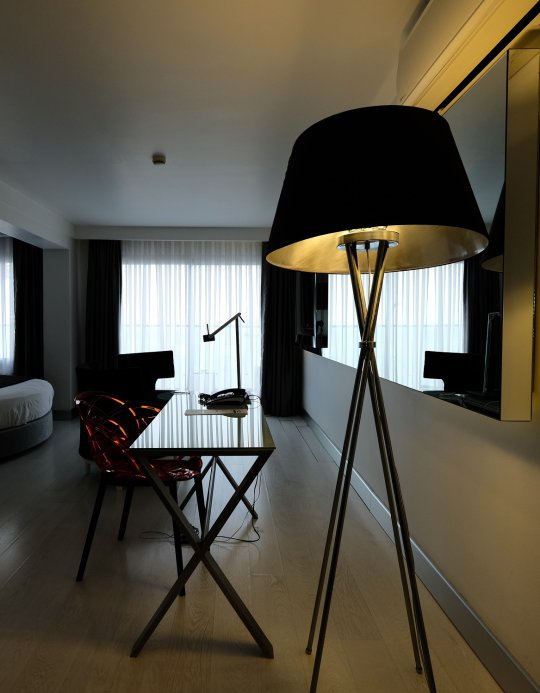 Enjoy The Comfort
Our Hotel has 40 rooms including standard, deluxe rooms and studio suite rooms. All rooms have breathtaking sea view of Kusadasi. Services included in the room price: reception 24 -hour, wake up, luggage transport, safe, messaging, newspapers, courier, cultural and touristic information, internet, ticket reservations, taxi calling, private parking. Payment services: mini-bar, room service, telephone, laundry, ironing.
VIEW ALL ROOMS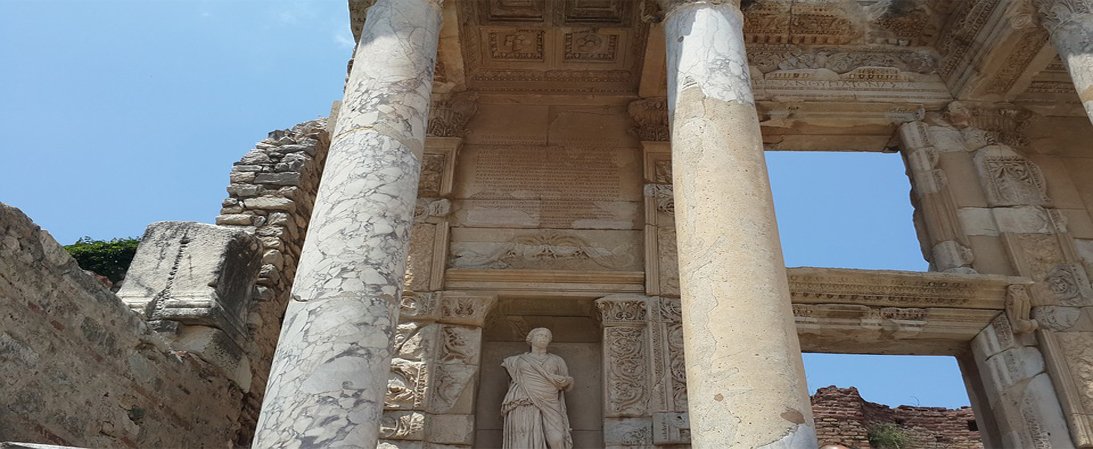 Where is Kusadasi ?
"Kusadasi is a district of Turkey's Aydin province. Kusadasi is one of Turkey's first tourism center, tourism dates back to the 1960s, began where the first cruise ship tourism. In particular, the number of local and foreign tourists in the summer is about 110 thousand and the local population is sometimes 2 million. The distance to the province of Izmir is 90 km, it is 21 km to the Selçuk district, and 157 km to the districts of Bodrum and Çeşme. It is 65 km from İzmir Adnan Menderes Airport. "?
HOTEL
DINING
How can go to hotel ?
From Adnan Menderes Airport: If you would like to come to our hotel by taxi the distance is approximately 67 km. The journey should take 1 Hour 30 minutes.
View Details